William Alan Pearce
02/25/1988 - 08/10/2021
Obituary For William Alan Pearce
Updated Service information as of 11/9/2021
We will be having two memorials for my brother Will :
12/5 @ 3-6 P - Piccola Italy 1100 W Main St Richmond, VA https://fb.me/e/15UAJgNGM
12/6 @ 4-7 P - New Star Bistro 6222 Old Dominion Dr McLean, VA https://fb.me/e/156PQIFeM
Both are open to any family and friends that would like to attend. Please RSVP through Facebook. Thank you.
Norfolk- William Alan Pearce, 33, of Norfolk, VA passed away on August 10, 2021. He is survived by his parents Greg and Julie Pearce, sister Rachael Fearing, brother in law Peter Fearing and his beloved nieces, Juliana and Melanie, as well as his grandmother and several aunts and uncles. Born in Washington, DC, he grew up in Arlington, Virginia graduating from Yorktown High School. An Eagle Scout, he was a proud graduate of Virginia Commonwealth University, a member of Alpha Kappa Lambda fraternity and had been accepted into VCU's MBA program. A consummate computer professional, he worked for several DoD organizations including the National Guard in Arlington and the Joint Chiefs of Staff, Cyber and C2 Operational Development Division in Norfolk. He was a past member of Children of the American Revolution and a member of the Sons of the American Legion. Beloved son and little brother, he was a great cook, an avid caver, and a huge soccer fan. His family will announce services to be held at a later date. In lieu of flowers, please make a donation in his name to the National Restaurant Association Education Fund https://chooserestaurants.org/?form=donate-general.
Photos & Video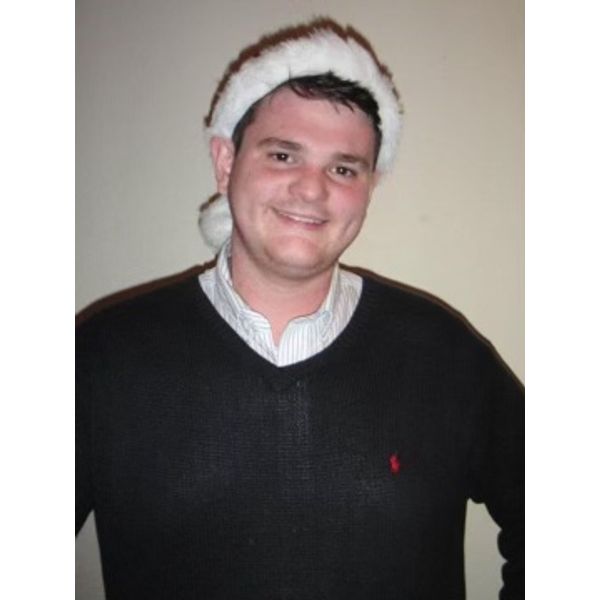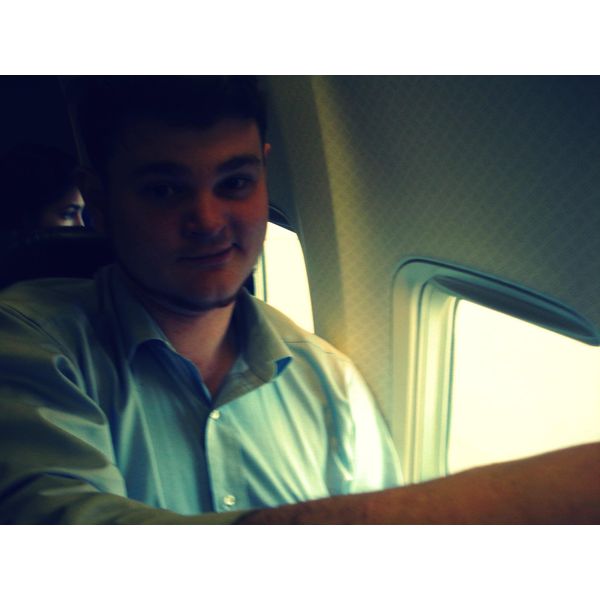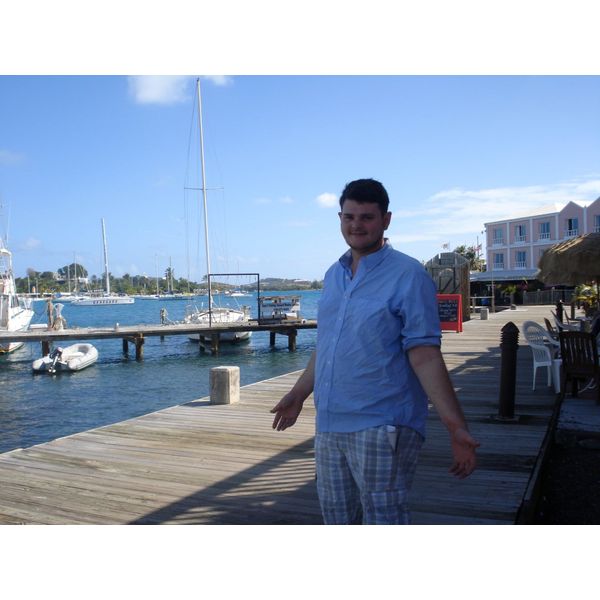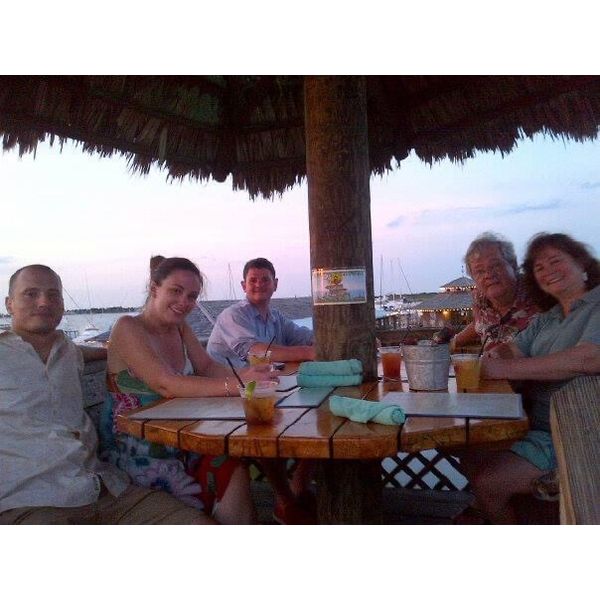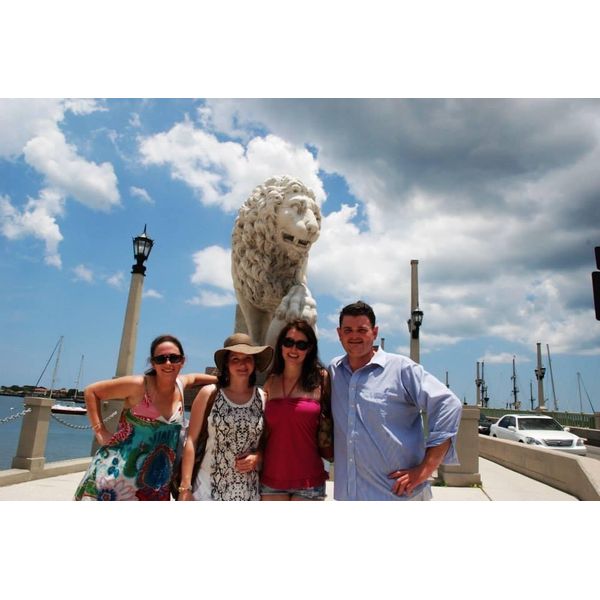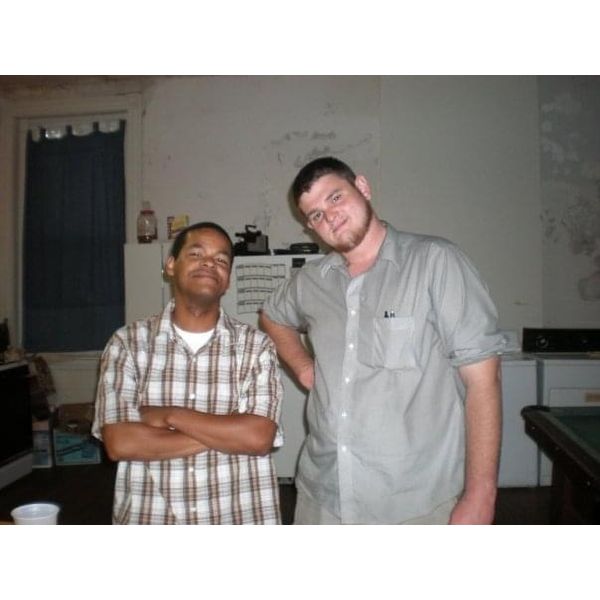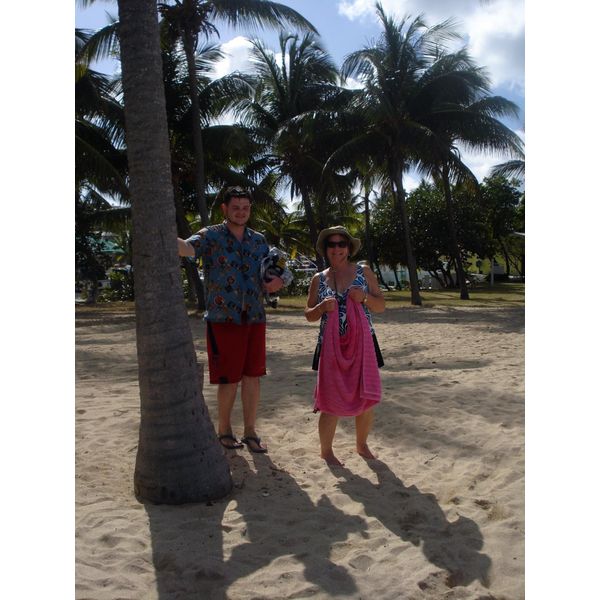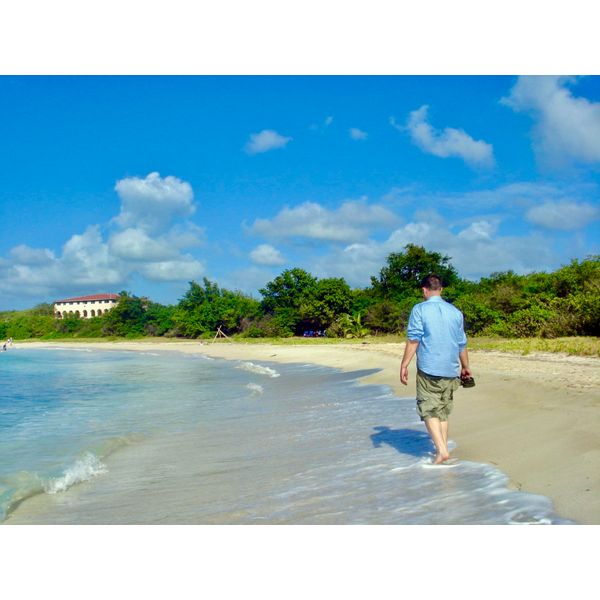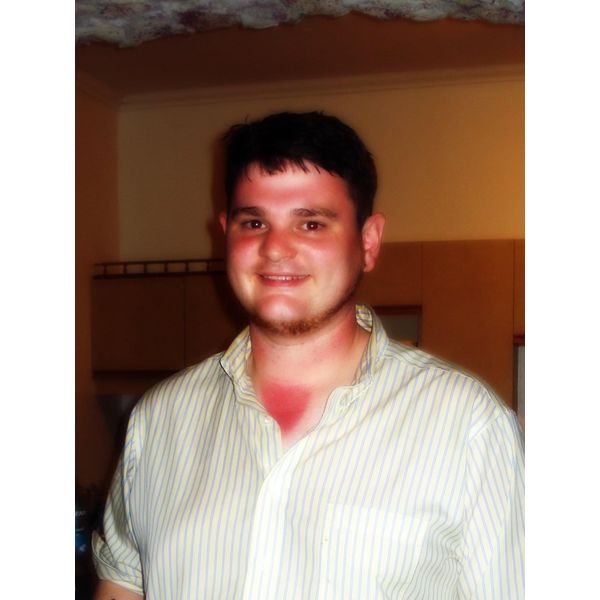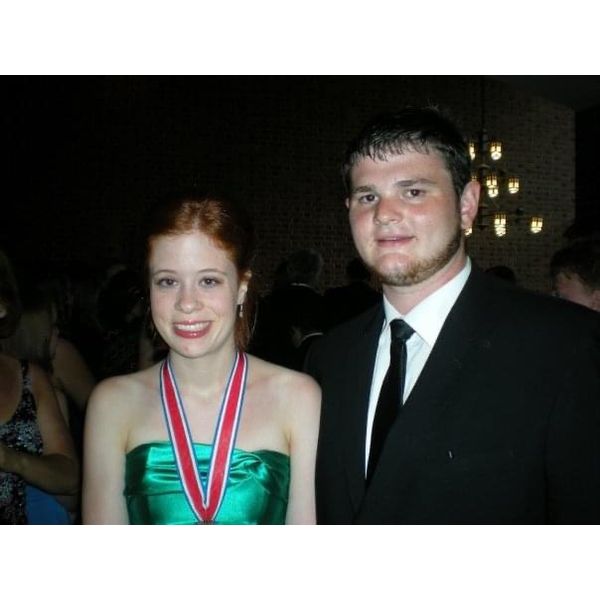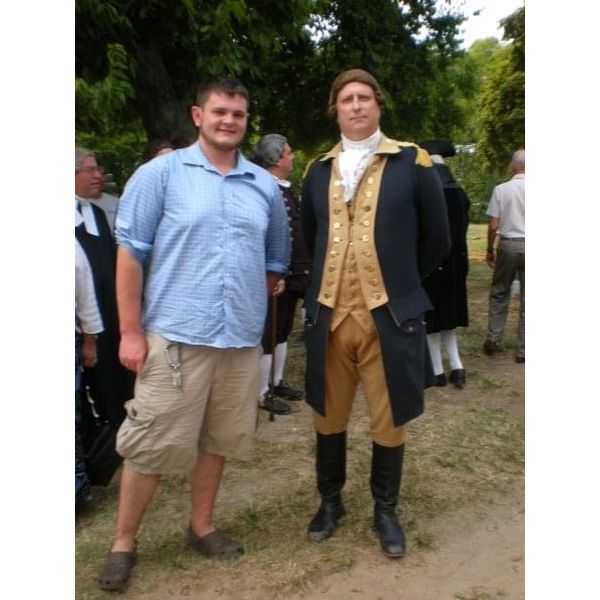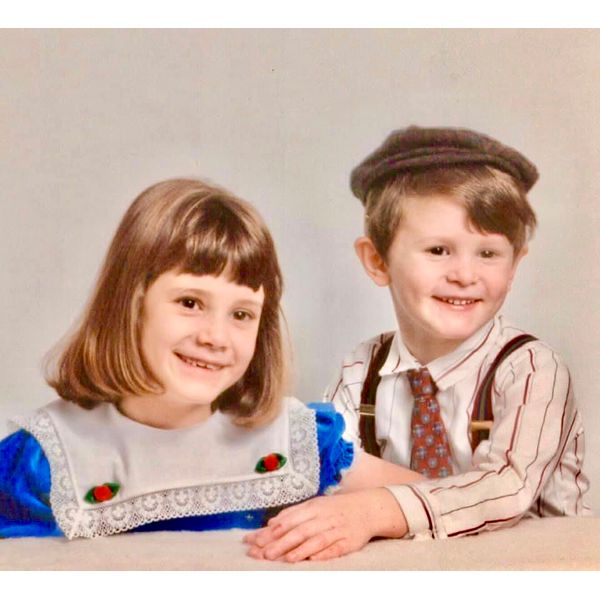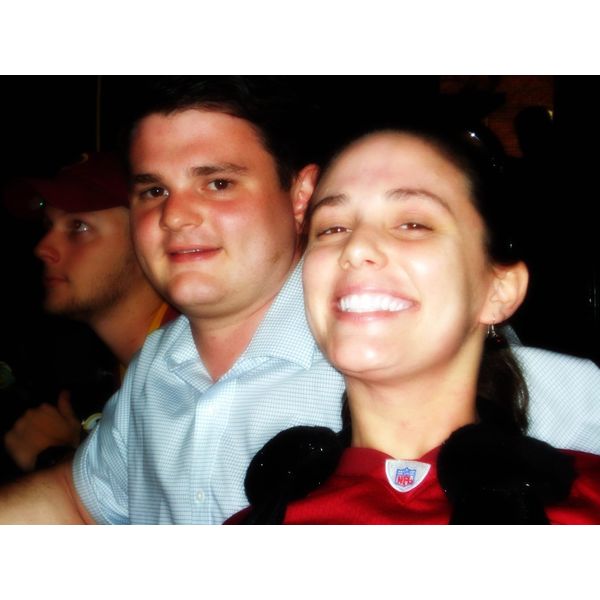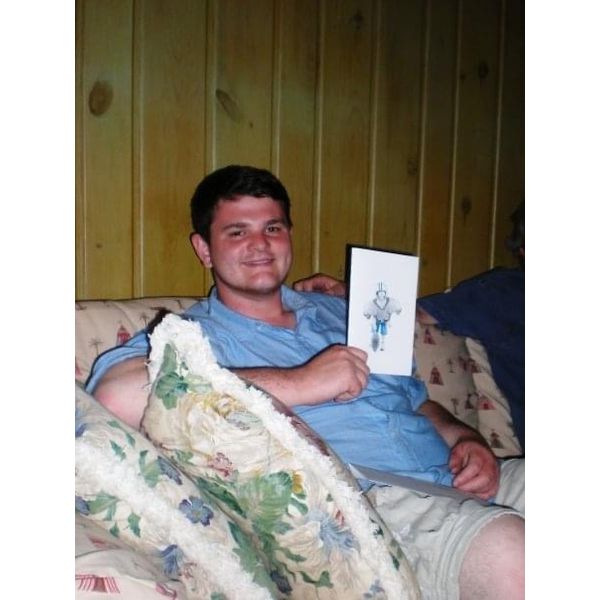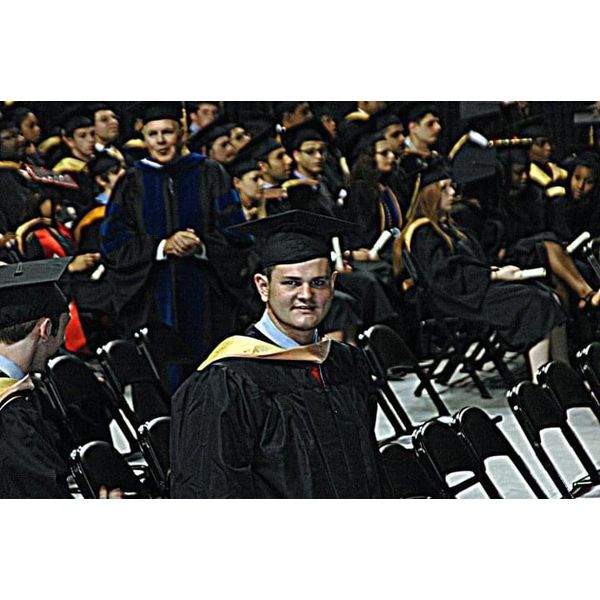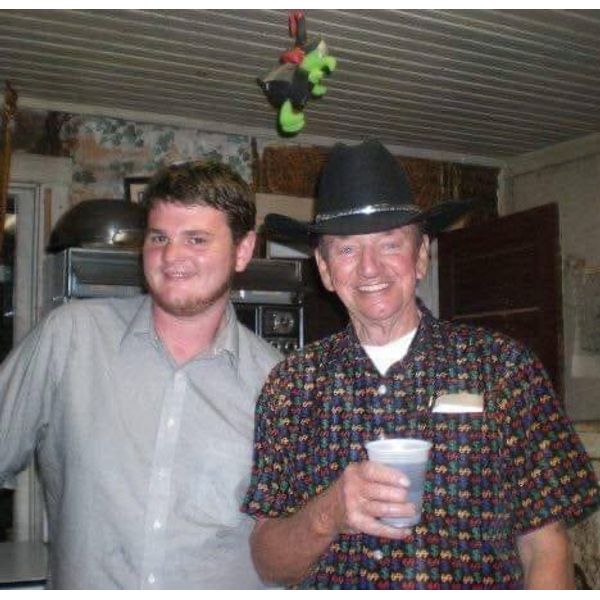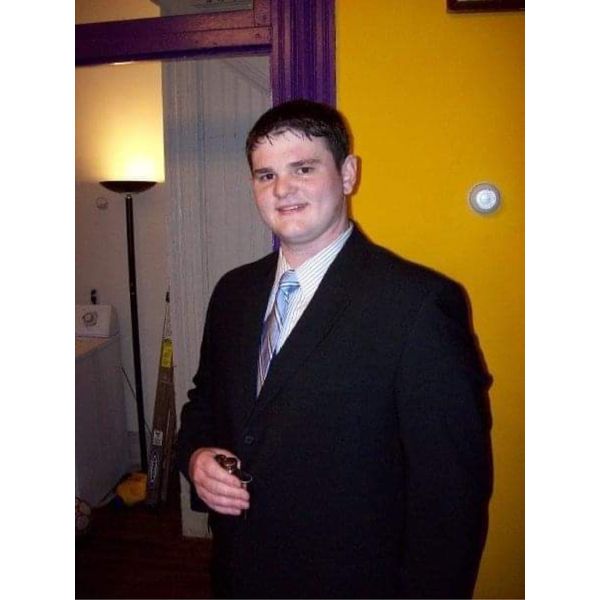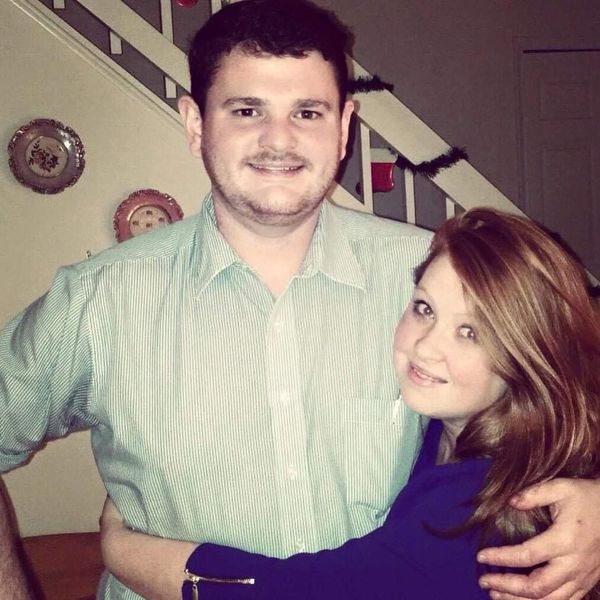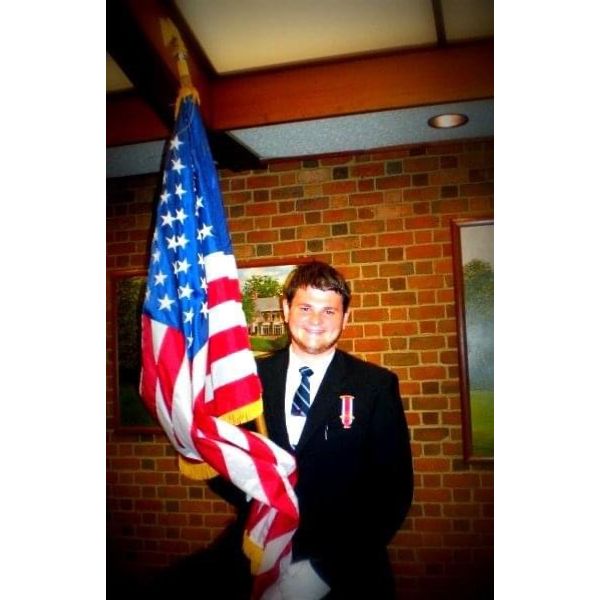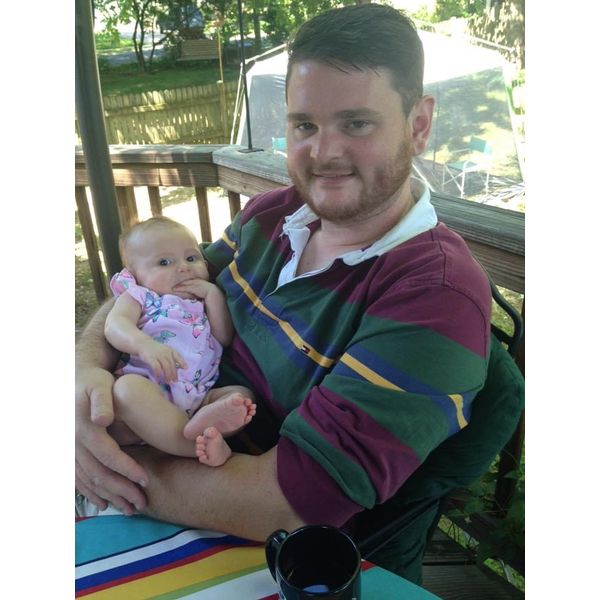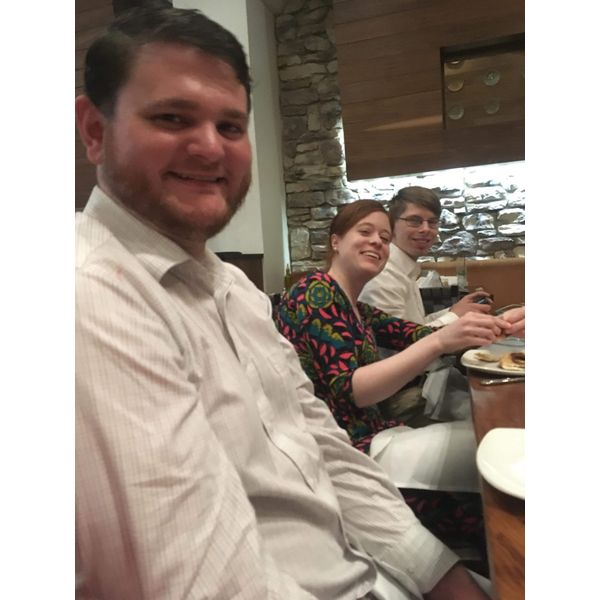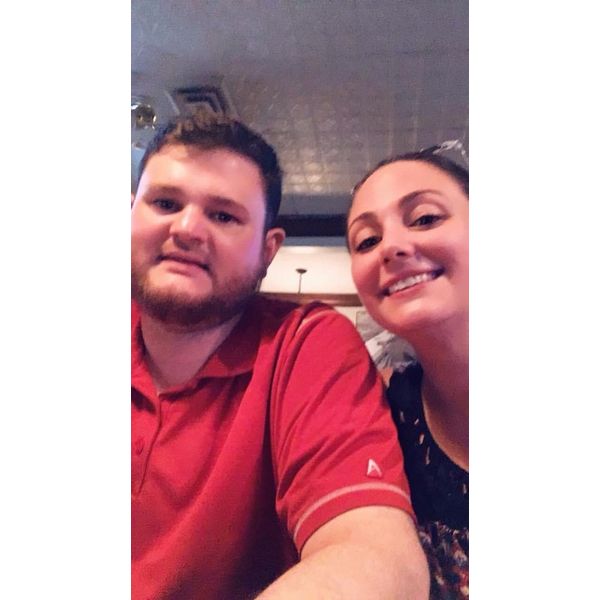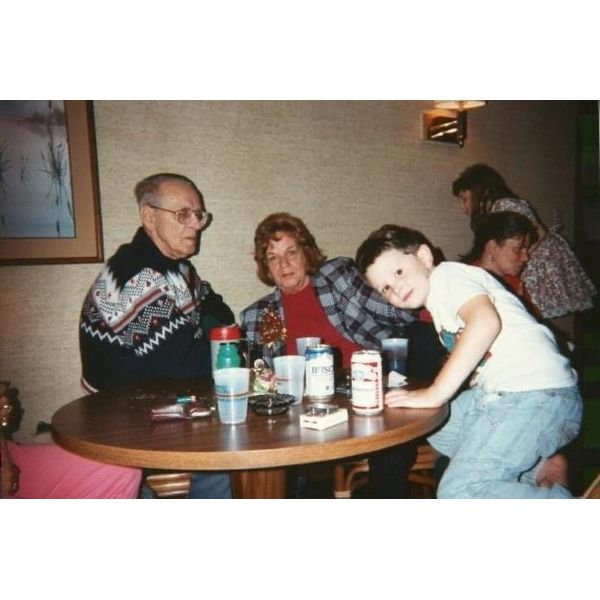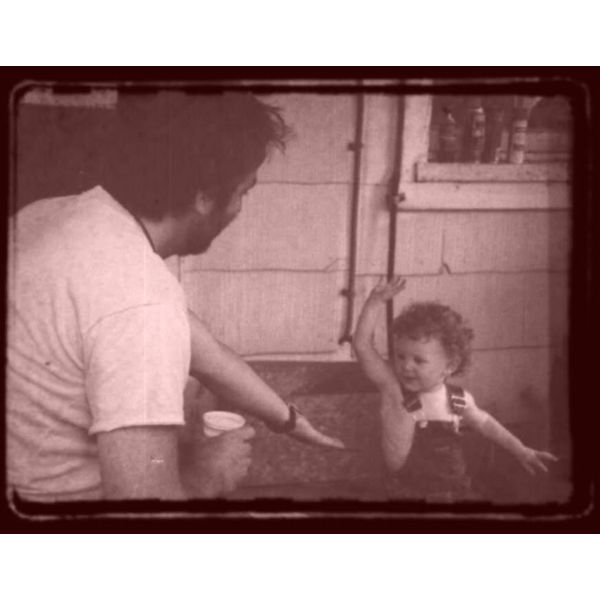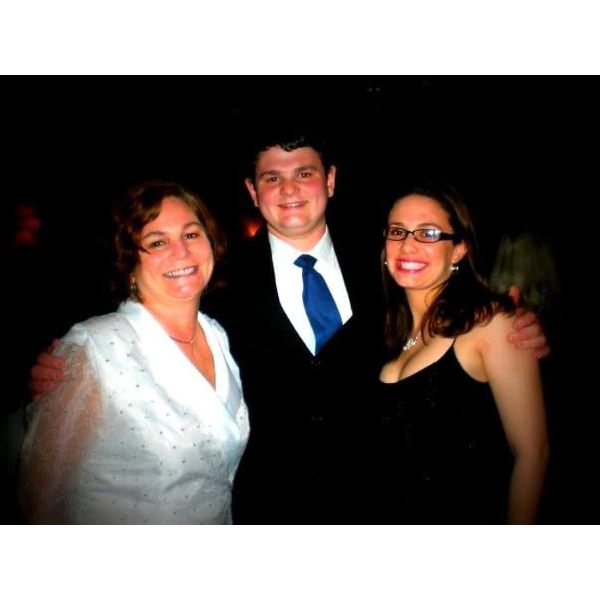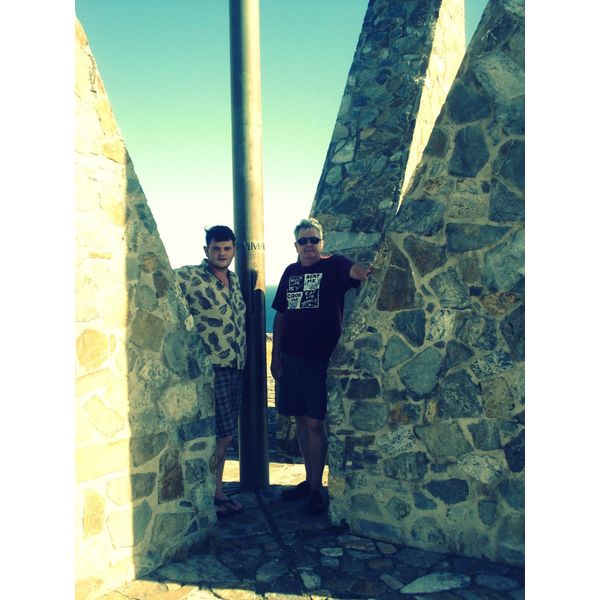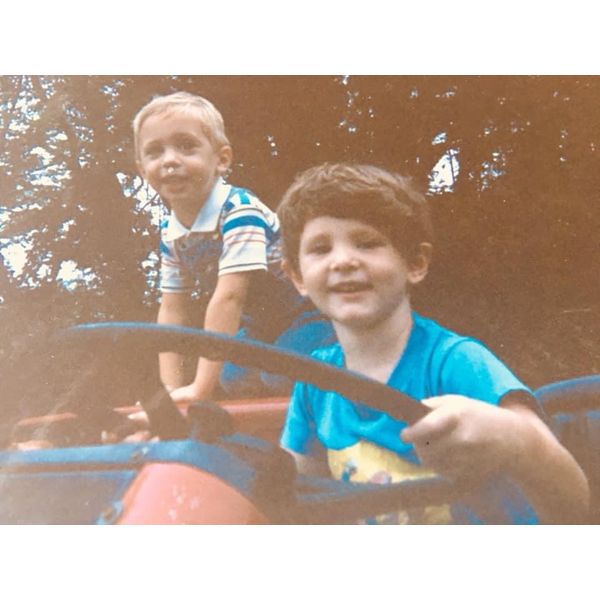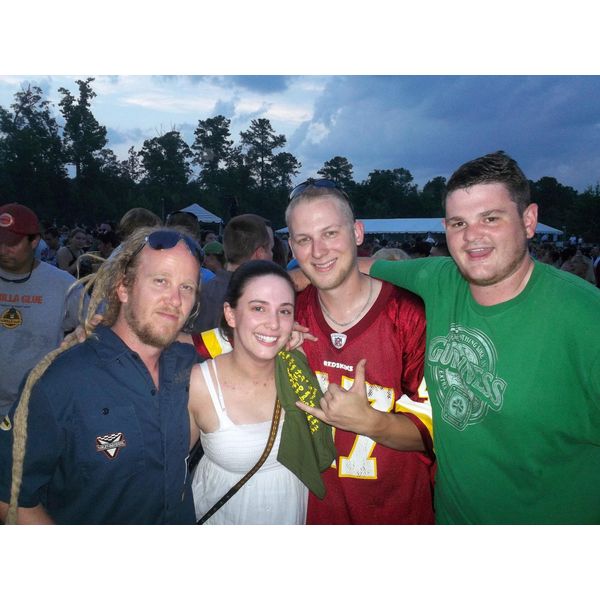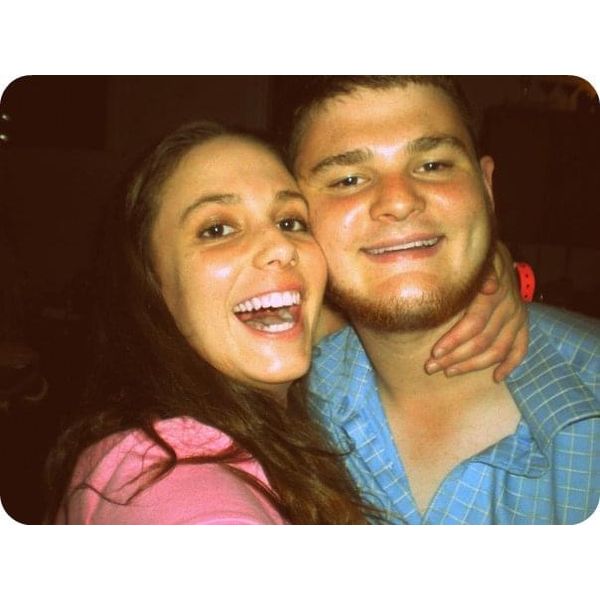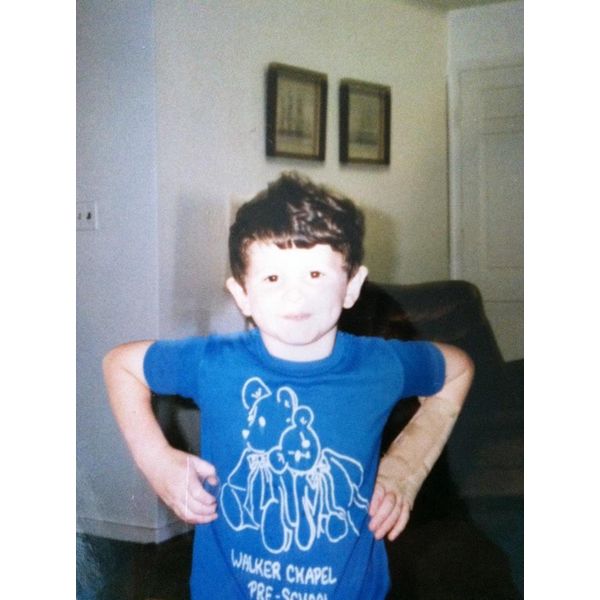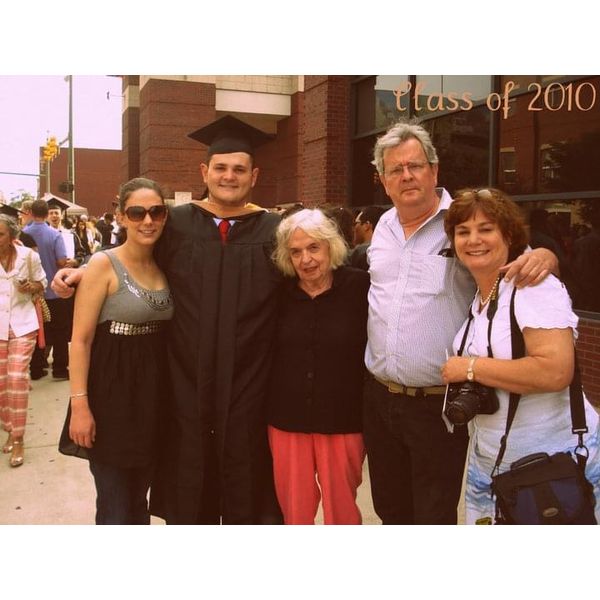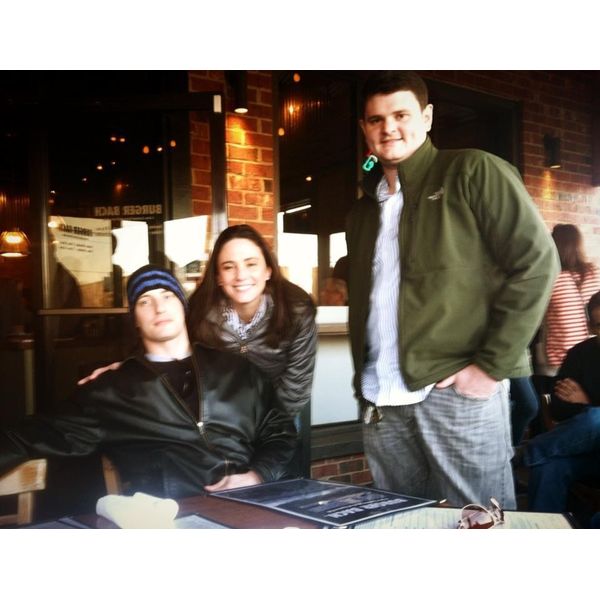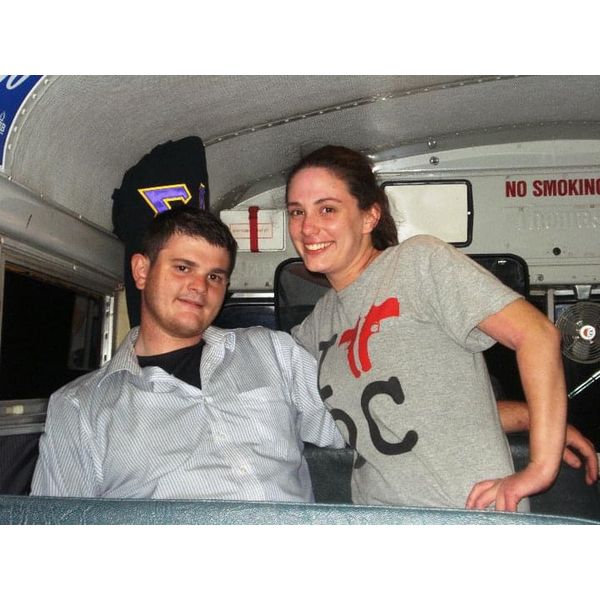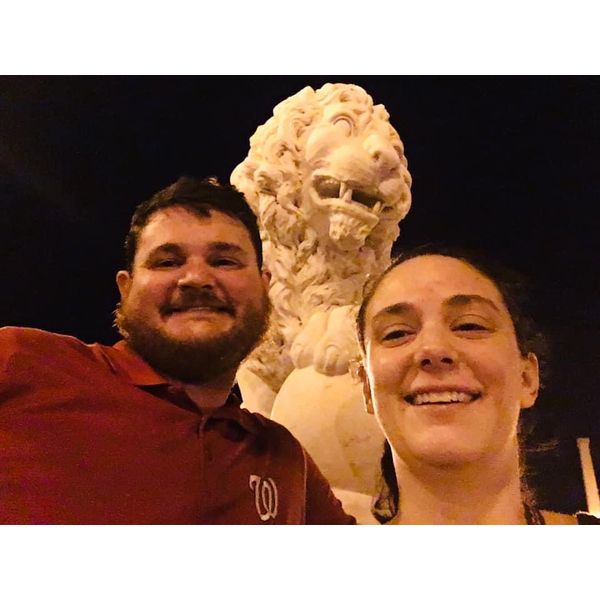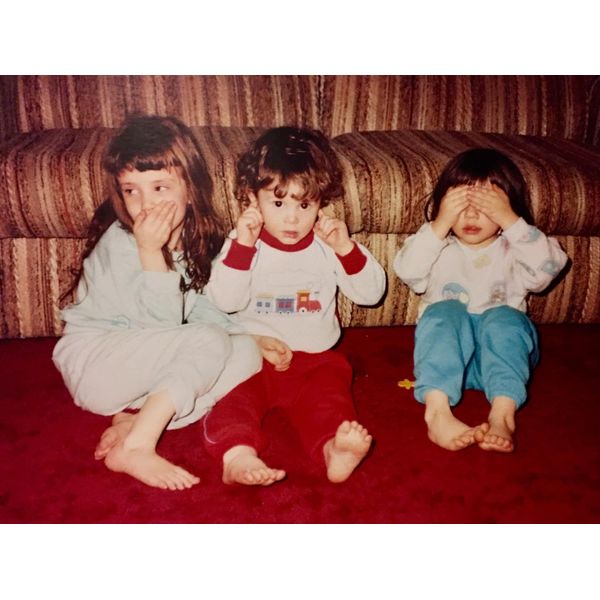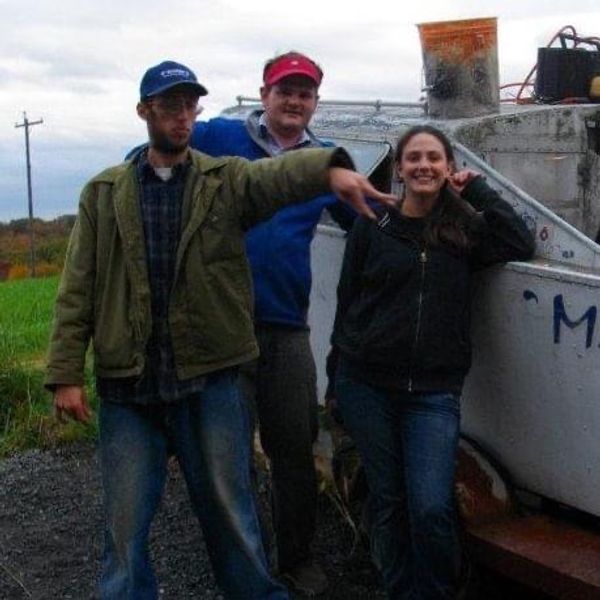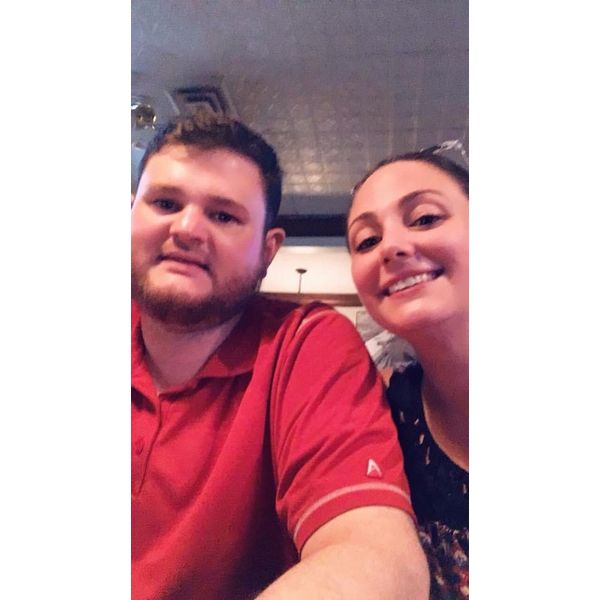 Add New Photos & Video
Condolences